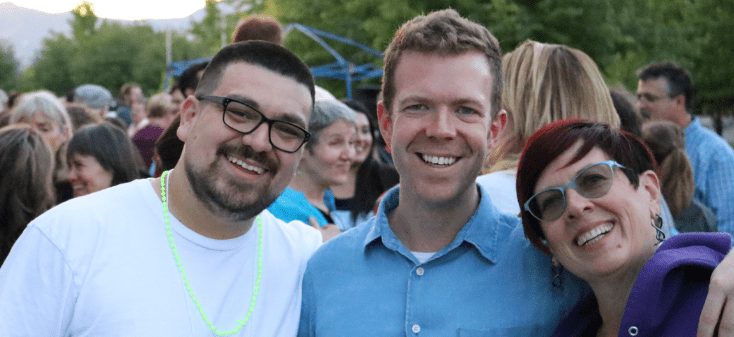 Employment Agencies
WISE offers information, training and consultation services designed to enhance employment agencies supported employment practices. Our training and consultation services are designed to support employment agencies to develop high performing employment services. Our staff and consulting associates have a diverse set of skills and experiences to meet a wide range of training and technical assistance needs.
The following is a sample of our consulting and training services for your team or individual staff to assist in achieving the outcomes you want to achieve!
Creating Customized Employment in 2017
Discovery Practices and Principles
Developing your Networking Skills and Business Connections
Job Development & Marketing Principles 101
Informational Interviews, Tours and Employer Analysis's: Employment Consultant Tools that Work!
Public Speaking and Negotiating with the Business Community
Effective Job Coaching and Natural Supports in the Workplace
Employer Supports and On Going Customer Service
Program management: From Design to Delivery
Executive Leadership Coaching
Main Contact: Monica McDaniel at monica@gowise.org
"Always get great information from your training and am able to take the information back to work and implement the information."
Resources
Community Employment Alliance
Employment Agencies by County
Oregon Resource Association
Washington State Transition Conference
Washington State Transition Conference SAVE THE DATE: March 28th, 2017 We are pleased to announce that registration is now open for the Annual WA State Transition Conference! The 2017 Transition Conference will be held in Kennewick, WA. This one-day event will include...
2017 Washington State Assistive Technology Conference
The 2017 Washington State Assistive Technology Conference SAVE THE DATE: February 16, 2016 Don't miss this! Who this conference is for: People with disabilities When: Thursday, February 16th, 2017 from 9:00AM to 5:00PM PST. Add to Calendar Spokane Convention Center...
Meet at the Mountain
Meet at the Mountain returns in 2017! April 5th & 6th, 2017 in Sunriver, Oregon Save these Dates for this fun and inspiring event of intensive sharing, networking, and learning about Oregon's Employment First movement.  We will be inviting all local Employment...
The Community Summit
The Community Summit Save the Date: June 13-15th, 2017 Registration is now open! CLICK HERE to visit our Community Summit webpage. The 2017 Community Summit is primarily sponsored by DSHS Developmental Disabilities Administration's Roads to Community Living...
Interested in learning more?
For more information, contact Monica McDaniel directly at monica@gowise.org or fill out our contact form.
Contact Us