Consulting Services
We provide consulting services to state governmental departments, community employment agencies, schools, employers, families and individuals to build the capacity of each sector to support employment in community businesses for individuals with intellectual and developmental disabilities.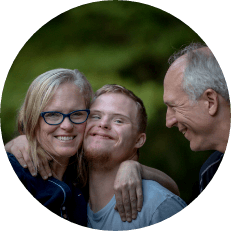 Individuals & Families
Wise offers consultation and technical assistance to people who are seeking/maintaining employment, but need assistance to move beyond a specific barrier. Services are individualized to meet the unique circumstances of the situation, and often involve a consultant with expertise in the particular accommodation or skill.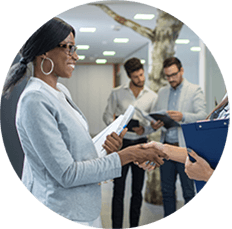 Government Partners
We work with government partners to develop strategies for improving employment outcomes for people with significant disabilities. This includes considerations in policy development, understanding the needs of stakeholders within the disability community, and assuring that individuals, families and professionals providing employment services are able to effectively access needed resource to achieve employment outcomes.